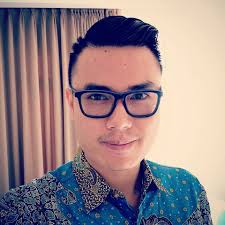 JEFFRY
SIEMGUOW
HRD GA Manager
---
Saya benar-benar puas dengan INESEV, banyak vendor hanya mengutamakan omset dan laba, tapi justru INESEV mengutamakan pelayanan terbaik, dr segi design berkualitas dan kekinian.
Saya sangat merekomendasikan vendor ini karena Saya 3 tahun berturut mempercayakan cetakan Saya ke INESEV. Tahun ini? Tentu saja INESEV lagi...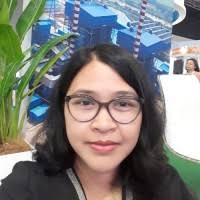 NOVIKA
MEIRILYN

Valmet Indonesia
---
Regardless of the price, the service provided is extraordinary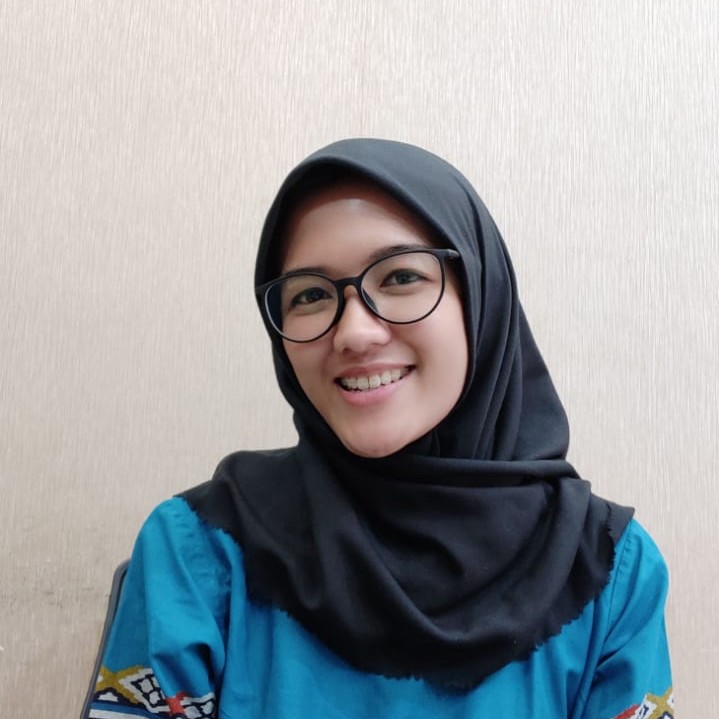 FITRIA


Care Technologies
---
Saya merasa sangat puas dengan layanan yang diberikan oleh INESEV, karena INESEV mengutamakan pelayanan dan kualitas terbaik. Tim dari INESEV sangat komunikatif dan ramah terhadap klien. Kedepannya tentu saja akan tetap bekerja sama dengan INESEV untuk beberapa project di perusahaan kami.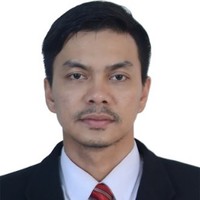 ANTONIUS
SIMAMORA
Profesionalism
---
Saya pertama kali menggunakan jasa website dr Zuliendi sekitar tahun 2008. Sejak tahun 2008, beliau sangat membantu untuk menangani promosi terkait website.
Ide2/saran dan solusi yang beliau sediakan membantu saya untuk dapat mengaktualisasikan bidang usaha yang saya tekuni menjadi lebih dapat dikenal via jagat digital. Komunikasi yang terjalin juga sangat responsif, tidak menunggu waktu yang lama untuk dapat mengeksekusi ide menjadi aktialisasi. Maju terus Zul 🤘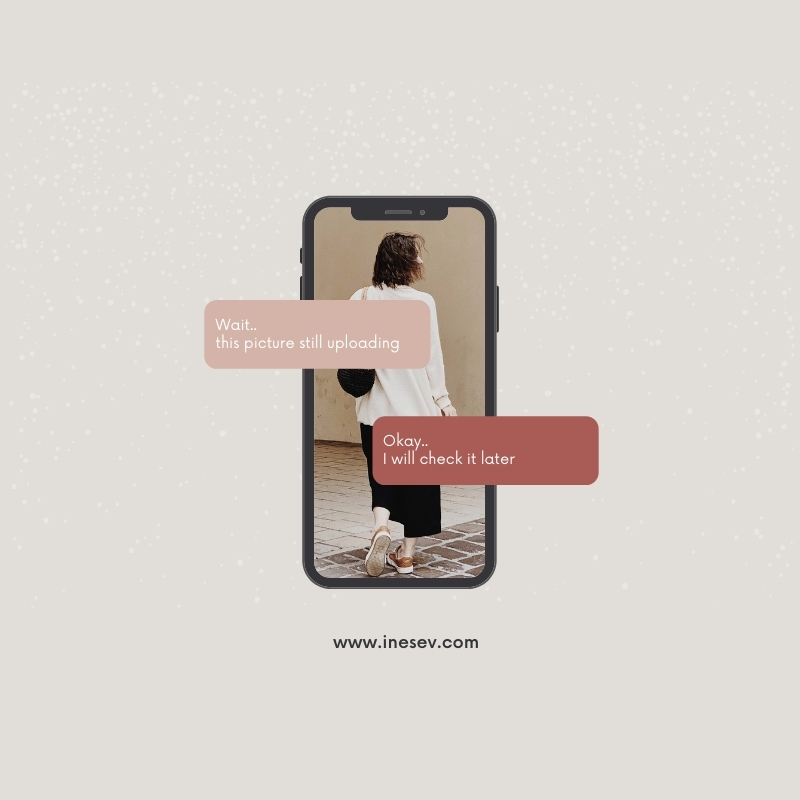 FULAN
BIN FULAN
Purchasing Staff